Best IAS/UPSC Civil Services Coaching Centre in Chennai, Delhi, Bengaluru
Officers IAS Academy is the premier institute for UPSC coaching run by former civil servants. We provide the Best IAS coaching in Chennai, Delhi, Bengaluru. We believe in the Gurukul system where students are taught to follow in the footsteps of their Gurus, the civil servants, and outshine what they accomplished.
We offer our meticulous course design, comprehensive deconstruction of syllabus, personalized mentoring program 'Hansei'. This helps in shaping the academic standard of our students. They can crack the IAS exam successfully with our attentive guidance. We also focus on developing crucial aspects of being an officer like the character, ethics and personality development. We aim to inspire the next generation of hard-working civil servants.
Our Gurus are achievers themselves
We Provide the Best Foundation Program
Being one of the best IAS Academies in India, we provide the chance to pursue interesting lectures, high-quality classes, and facilities that have a positive impact on students. We instill a sense of freedom and autonomy in our students when it comes to realizing a sense of achievement in their upcoming careers.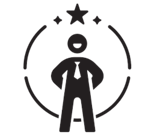 1000+ 'Aspirants to Officers' achieved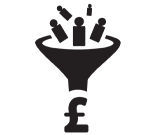 Highest student success conversion ratio as an IAS academy.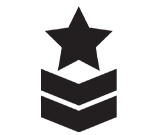 Top 20 Ranks every year
Aspirants to Officers,
successfully made
Aspirants who cleared in
the previous academic year
Aspirants who secured an
AIR in the Top 100 ranks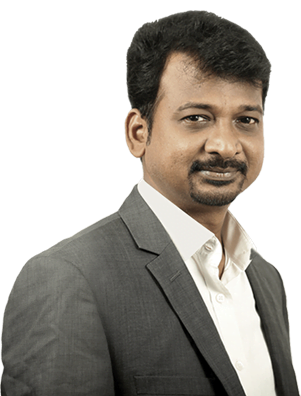 Mr. Israel Jebasingh has the distinction of having cleared the UPSC exam twice, first time entering IRTS and then IAS. As an IAS officer in the West Bengal Cadre, he was highly regarded for his out of the box thinking while serving in some of the most violent, Naxalism affected regions.
He resigned from the IAS and founded Officers IAS Academy. He teaches General Studies and is available on all 365 days at Officers IAS Academy to guide and mentor students of Officers IAS Academy.
DIRECTOR – FINANCE & ADMINISTRATION
Mrs. Anandi Israel is available at the institute to take care of the special needs of women candidates and manage their hostels, in addition to handling Finance and Administration at the academy. Coming from humble economic means, and from the rural part of India, she ensures that extra care is given to students with similar backgrounds and that these are not impediments in the pursuit of their dreams. Prior to this, she had extensive experience working as a Lecturer and Administrator in several Engineering colleges.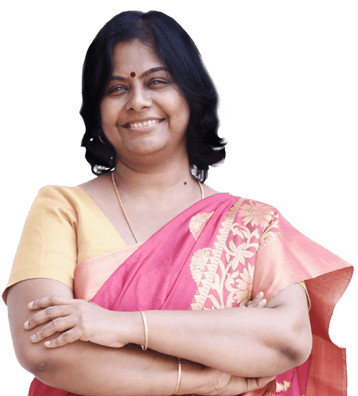 Creating Extraordinary Officers of Tomorrow, Today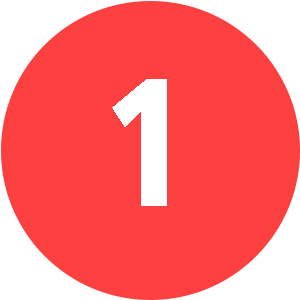 Laying
the Foundation
Covers the UPSC syllabus comprehensively from the NCERT onwards.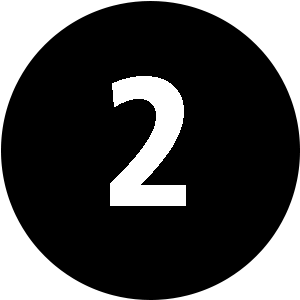 Rigorous,
UPSC-Like Testing
UPSC modelled test papers with data driven analysis and rankings.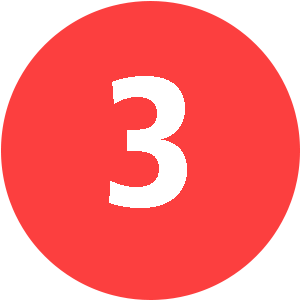 Personalized
Mentoring
Covers the UPSC syllabus comprehensively from the NCERT onwards.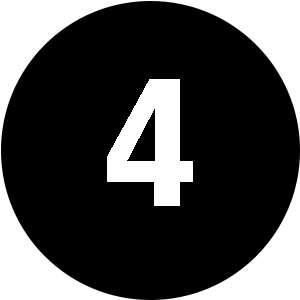 Crash Course
for Mains
This intense course, tests and refining your answer writing skills.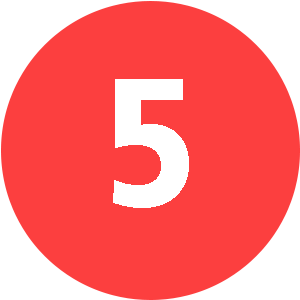 Eminent Panel for
Mock Interviews
Mock Interviews hosted by prominent members of service.
Why choose Officers IAS Academy among others?
An ambitious course aimed at fuelling the journey of aspirants who want to clear the UPSC exam but have other responsibilities hanging in the balance as well..
Officers IAS Academy has launched its own app to benefit our online students so they can learn 

on-the-go.
The Web application provides a platform for students to stream their lectures, take tests, receive notes and test analysis. Our app allows doubt clearing by faculty members after classes to cement learning.
Kindly Post any queries in the form below, and we at OIA will get in touch with you shortly to help you clarify them.