Officers IAS Academy is the only IAS Academy founded by a team of former civil servants. These accomplished former bureaucrats joined together to guide and inspire the next generation of civil servants. Officers IAS Academy prides itself on having a team of officers to help its students achieve what they themselves have.
The mentoring students receive from officers is the core strength of Officers IAS Academy's Gurukul system. The gurus are personally invested in seeing that their pupil surpass them with the help of their knowledge and experiences. When combined with Officers IAS Academy's rigorous academic standard, providing individual feedback and mentoring, we create exceptional Officers out of aspirants.
The enduring purpose of Officers IAS Academy is to create civil servants who have the knowledge needed to make the right call and the integrity and compassion to follow through. We develop people who stand as impartial, just, and profoundly benevolent Officers.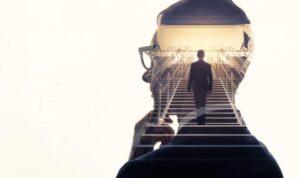 Vision
To help dedicated young aspirants to realize their dreams of becoming officers of great caliber, thus truly empowering our nation in this regard.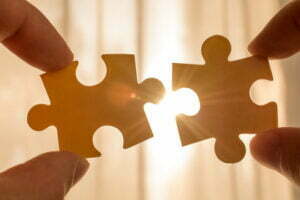 Mission
To become the best premier academy, nurturing and guiding young aspirants throughout their journey towards becoming accomplished & responsible Officers who are equipped to truly lead our people and to serve our nation, to the fullest of their capacity.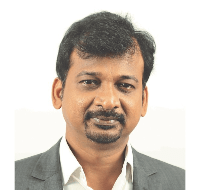 Mr. Israel Jebasingh
( IAS 2004 Batch and AIR 59)
The Director, Mr. Israel Jebasingh ( IAS 2004 Batch and AIR 59), has cleared the UPSC exam not once but twice- first as IRTS then to achieve the coveted IAS Cadre. He is the Economy Faculty, and his door is always open to his students.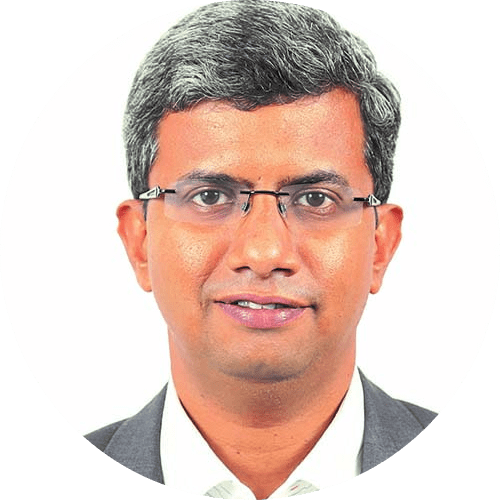 Mr. Rangarajan
(IAS 2005 Batch, AIR 46)
Our Associate Director-Mr. Rangarajan (IAS 2005 Batch, AIR 46) is a living example of how a working professional can not only clear the UPSC exam but also clear with an excellent rank. He worked as a Chartered Accountant while preparing for the UPSC exam with great success.
Mr. R. Satapathy
(IAS 1972)
We are also blessed by the insights of Mr. R. Satapathy (IAS 1972), who retired as a Chief Secretary after working in important departments of the Government of Tamil Nadu and the Government of India.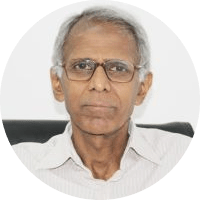 Mr. S. Subramhanyan
(IRAS-1979)
Our Advisor and Visiting Faculty Mr. S. Subramhanyan (IRAS-1979), retired as Additional Member, Railway Board. He holds a distinguished position as his recommendation for Alagh Commission for Civil Service Reform transformed the Civil Service Examination Pattern.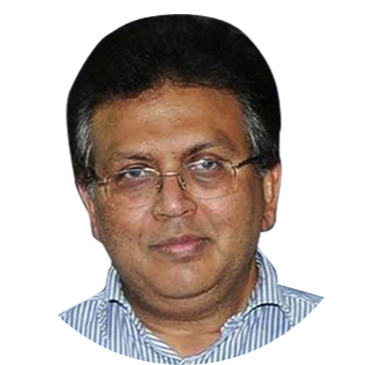 Mr. Ashok Vardhan Shetty
(iAS – 1983 batch)
An lAS officer of Tamil Nadu cadre, known for his Honesty, Integrity, Boldness and other Ethical values, teaches the Ethics Paper(Paper 4, General Studies) for students of Officers lAS Academy. Shetty Sir is also a regular columnist for The Hindu Newspaper and a guest faculty at Lal Bahadur Shastry National Academy of Administration, Mussoorie (LBSNAA). His exam oriented teaching combined with interesting anecdotes from his Government Service makes his classes lively and interesting.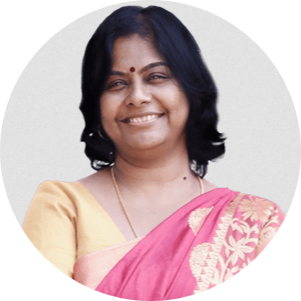 Mrs. Anandi Israel
Director – Finance & Administration
Mrs. Anandi Israel is available at the institute to take care of the special needs of women candidates and manage their hostels, in addition to handling Finance and Administration at the academy. Coming from humble economic means, and from the rural part of India, she ensures that extra care is given to students with similar backgrounds and that these are not impediments in the pursuit of their dreams. Prior to this, she had extensive experience working as a Lecturer and Administrator in several Engineering colleges.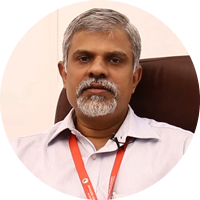 He comes with a rich experience of more than 30 years, in senior positions in corporate, across globe in various verticals. He has been an entrepreneur himself involved in a social enterprise, which subsequently became a Government of India Project implemented by all States. He also owned & managed NIIT Franchise for 10years. As a CEO, he ensures the administration of the academy works round the clock to take care of the needs of the students.
Highlights of our Program

Acclaimed Faculty
Academic excellence brought to you by serving, retired and former Officers

Mentoring
By retired and former Officers for personality and skill development

Officer Guest Lectures
Experience and perspectives of serving offices available through guest lectures

Stress Management
Counselling available to students who need it
Comprehensive Testing
Rigorous Prelims cum Mains testing with exceptional Mock Interview panels

Supportive Infrastructure
Study Hall (4.30 a.m. to 8.00 p.m.), Digital Library, and Cafeteria available to students.